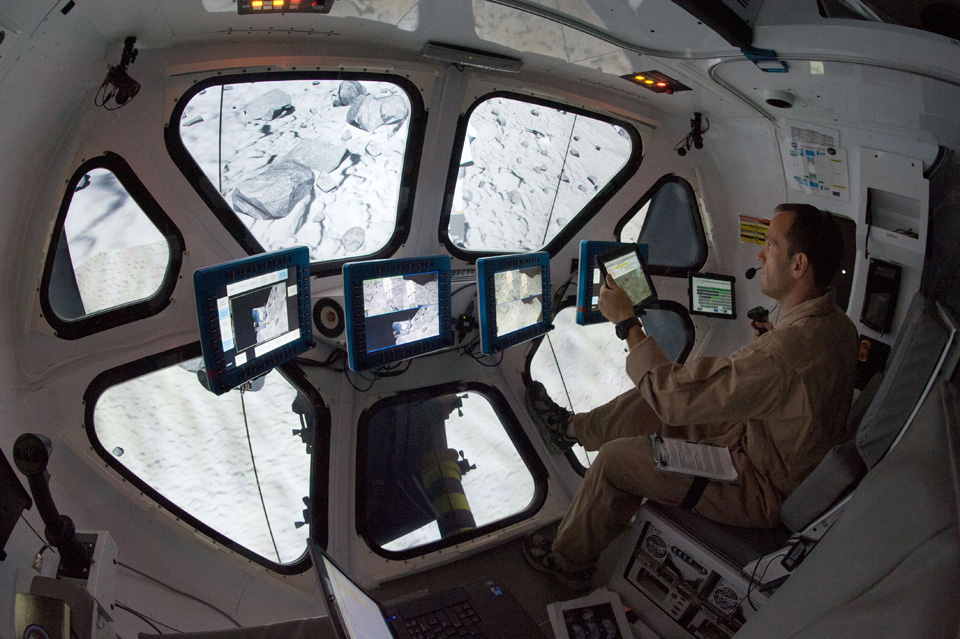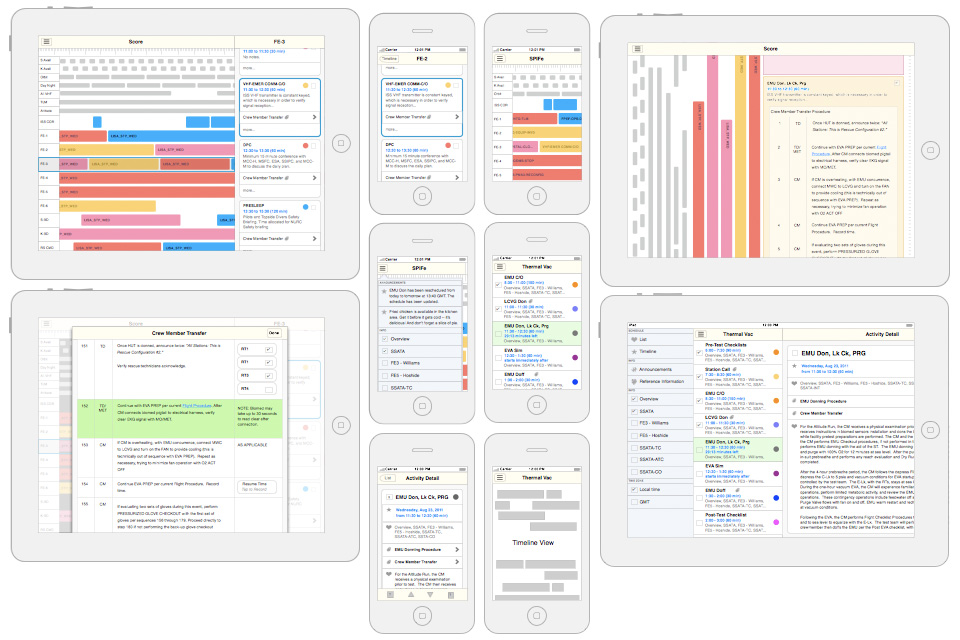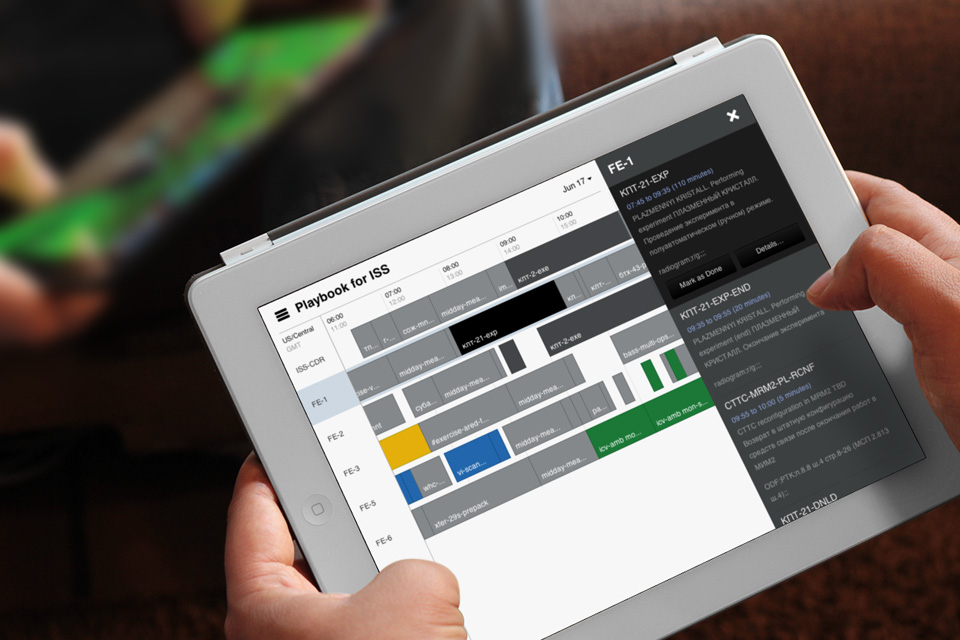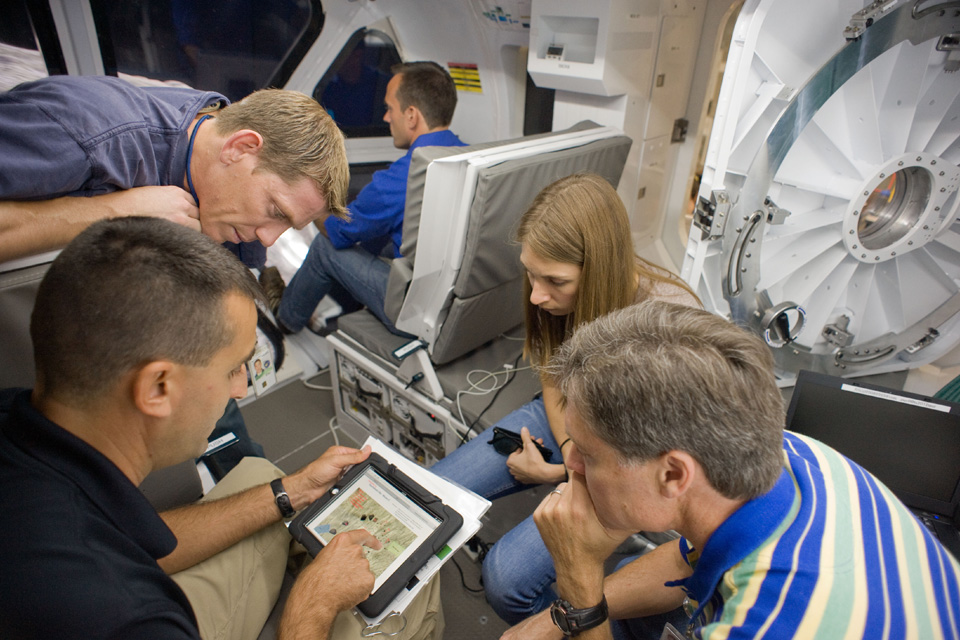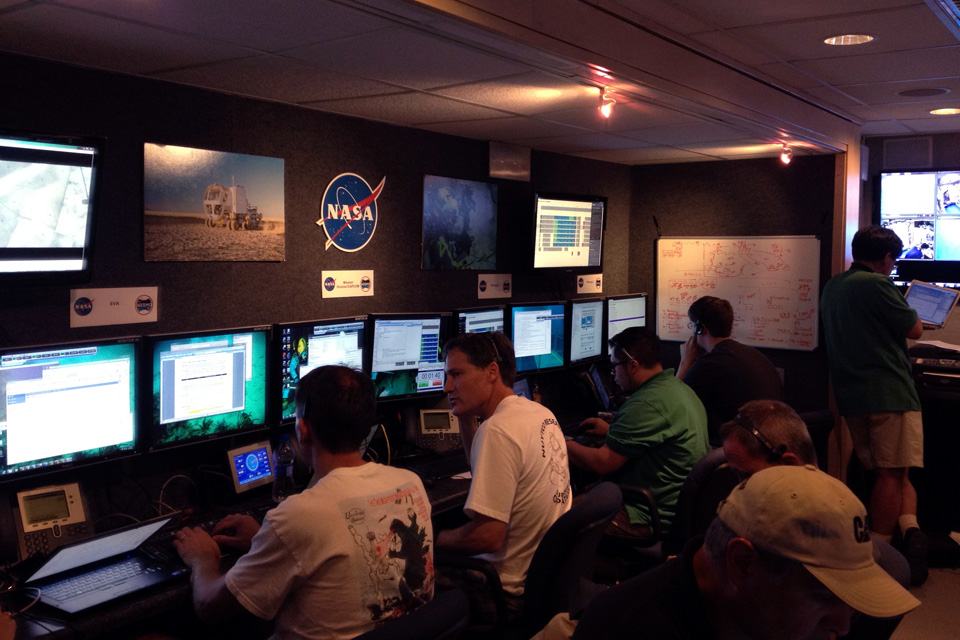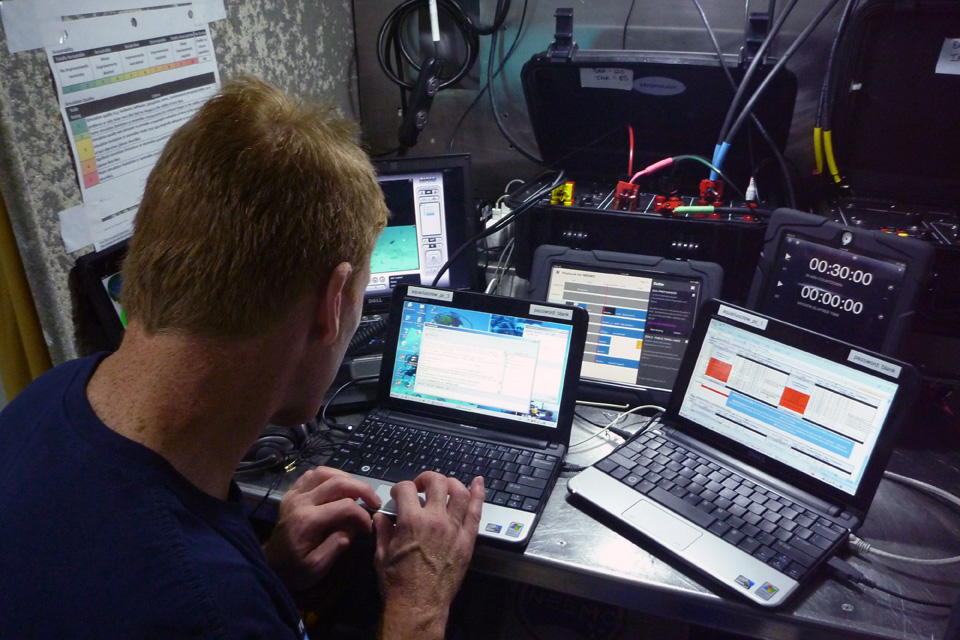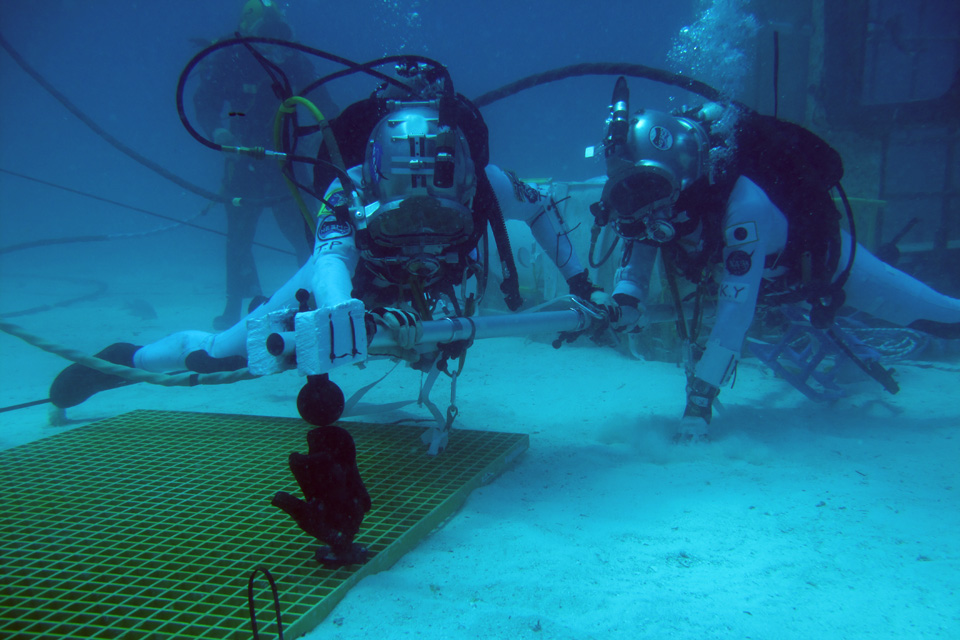 "Mission enhancing tool -- essential."
"The tool itself is excellent. Vastly superior to [existing tools] from a crewmember perspective."
"Everything you need in a quick to touch format."
"I hope we can use this in the ISS in the future!"
NASA
Designing a tool

for astronauts.

Began and led a project to replace the 1990s era tools aboard the International Space Station with modern iPad and iPhone apps. Worked closely with astronauts to understand their needs and design all aspects of the product.

Deployed it in a series of space-on-earth missions, both out in the desert and underwater. The astronauts loved it, calling it a "mission enhancing tool -- essential."

Work has been presented at

SXSW

and

IXDA SF

. Will hopefully be running live on the Space Station in the near future.